Wimbledon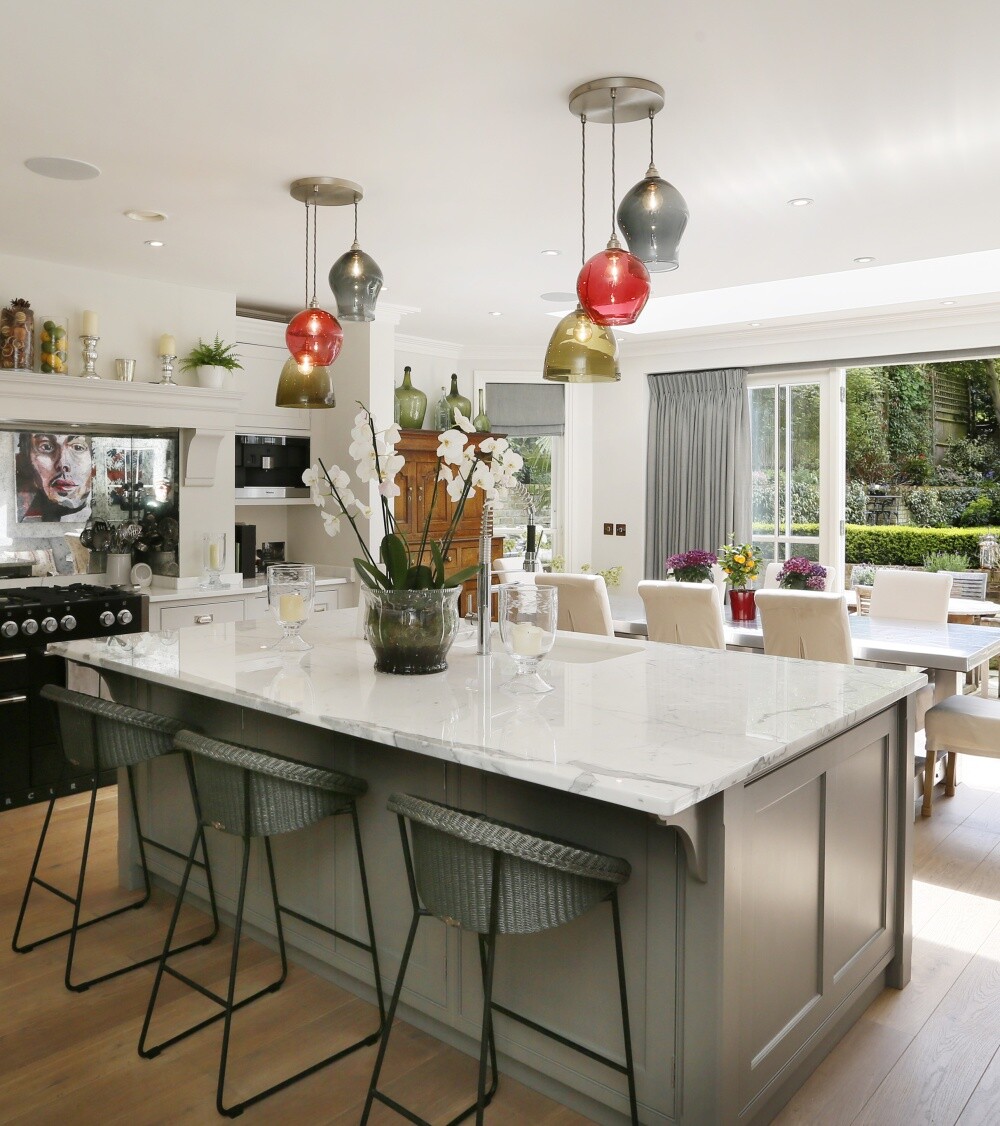 6 bedroom family home
Client
British lawyer upsizing & moving for schools
---
Our clients were living in Islington and looking to move for schools and a bigger garden.
They had been unable to gain meaningful traction with the local Wimbledon Village estate agents and consequently kept missing out on properties.
We conducted an exhaustive search of the area, identifying an off market house which met all of their requirements.
Only one other buyer was notified about the house and they also made an offer, which was 100% cash, whereas our client required a mortgage.
Despite this, we managed to secure the house at the same level as the other buyer, because we had a longstanding relationship with the local estate agent who vouched for us over the other party.
This illustrates how essential and powerful relationships with the estate agents are, to enable us to gain our clients a genuine advantage over other buyers.