Market Insights August 2020
Please see below our latest insight into the themes and trends we are seeing in the prime central London property market.
Please don't hesitate to contact me or our award winning team if you have any questions or we can be of assistance.
Best wishes,
Jo Eccles
Founder & Managing Director
+44 (0) 20 7244 4482
jo.eccles@eccord.com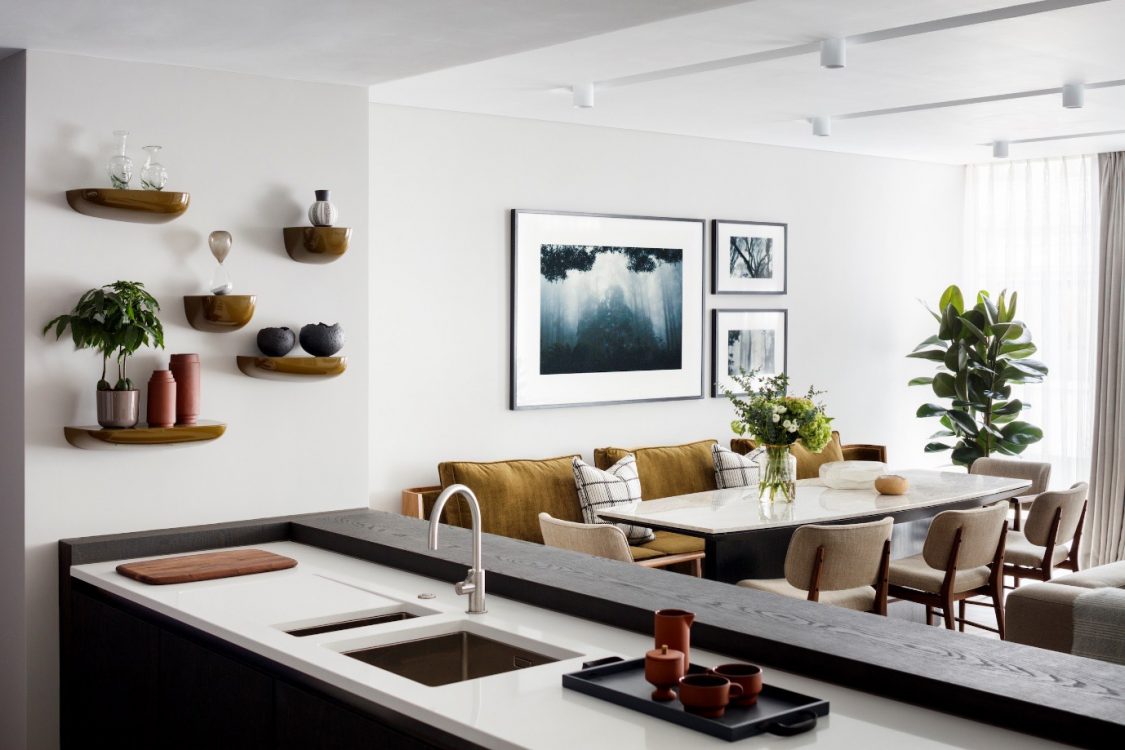 Navigating the oversupply of rental property
The number of properties available for rent has significantly increased since lockdown and one leading estate agent reported 42% more compared to this time last year.
We attribute this to a number of factors.
Firstly, short let landlords are now entering the long let space. This has largely been driven by the collapse of international travel and little or no demand for short lets. It is estimated that 37% of homes in London which had been advertised as a short let are now being offered for long-term occupation.
Another reason – which we saw during the 2007 financial crisis and is now repeating itself – is sellers' reluctance to sell their homes in a softer market. Many discretionary sellers who can afford to ride out the market are choosing to put their property on the rental market, instead of the sales market.
It should be noted that these 'accidental landlords' are usually still open to sales offers, which is why with our buying clients we always search across the rental market too to ensure all potential options have been considered.
There is also less uptake from tenants. Lower inbound relocation assignments have reduced tenant demand, plus the fact that many existing tenants have not yet returned to London and are not renewing their tenancies as a result.
If you are looking to rent, or you are already renting and assessing whether to renew your existing tenancy or move, there are some great opportunities and our Property Search team have been helping tenants secure superb properties on very competitive terms.
If you are a landlord, it is essential that you navigate the market correctly. Best in class is key when tenants have so much choice, and our Property Management team are busy advising our landlords how to best present their properties to beat the competition. In many cases there are small, practical and relatively inexpensive improvements which can significantly increase the appeal of a rental home.
Correct marketing strategy and pricing is also crucial and we have achieved significant success for our landlords by advising them to 'price to rent' which has resulted in multiple bids on many occasions to achieve asking price with minimal or no void period.
If you are a tenant and would like to discuss renting a property, or you are a landlord and would like to discuss your rental investment(s), we would be delighted to answer any questions you may have.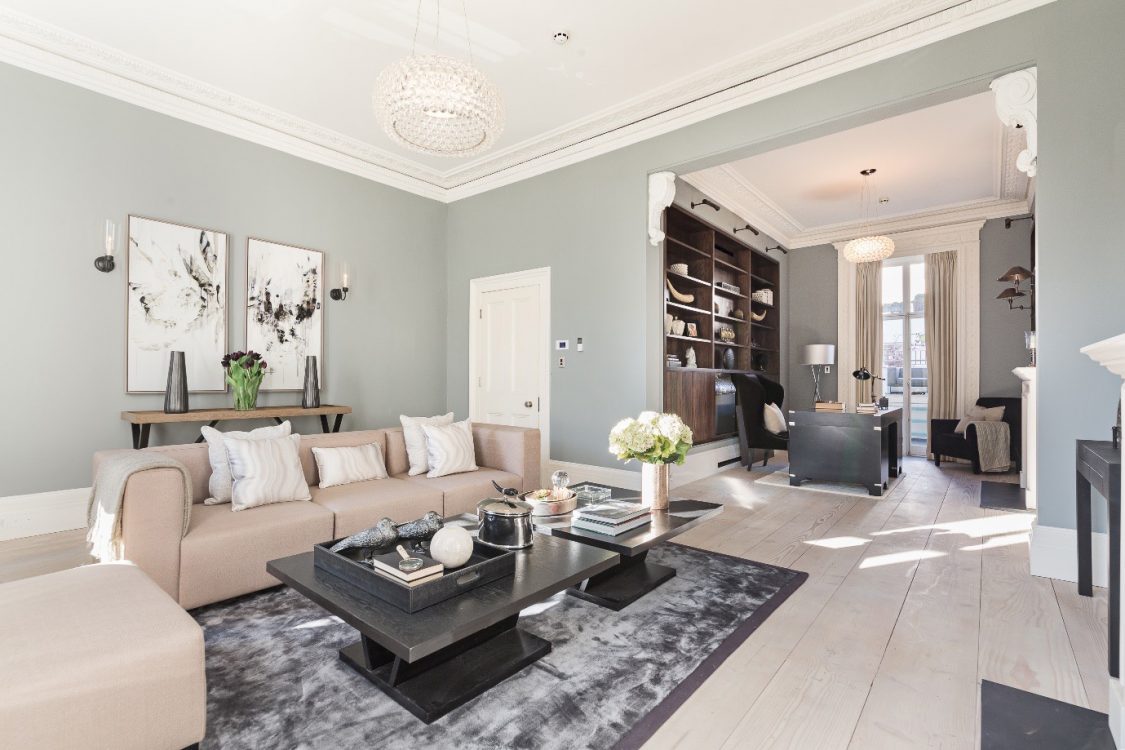 Family house buyers still strong
The London property market has proven itself to be surprisingly resilient over the summer months and some significant properties have discreetly changed hands, providing a reassuring sign that London is still an attractive long term investment for the super wealthy.
We are seeing most activity and competition within the £3m – £10m family house bracket, particularly in Chelsea, Kensington, Notting Hill, Little Venice, St Johns Wood and Hampstead.
A large proportion of these sales are happening 'off market' and it's crucial to access this layer to ensure the whole market has been considered.
Buyers who were already searching pre-lockdown, plus new buyers who have reassessed their living requirements during lockdown, have made up a large proportion of active buyers. As well as, of course, those whose lives continue to carry on. For example, we have just exchanged contracts on a house in Notting Hill for clients of ours who are expecting their first baby shortly and are thrilled to have secured their house ahead of their new arrival.
Some of the flurry of UK buyers has also been driven by the opportunity to secure a property before international travel and competition from overseas buyers resumes. An anticipation of increased activity in September is noticeable and, in the last week, we have been introduced by private banks and leading law firms to numerous overseas buyers who are planning London trips within the next three months.
The post Covid drop in bank lending rates has also enticed a number of buyers to enter the market, who were previously sitting on the fence.
We have also been contacted by several expat families who are planning to return to London within the next 12 months, ahead of the 2021 academic year.
Should you be assessing your buying options, we would be delighted to discuss these with you and answer any questions you may have. Please don't hesitate to contact us

Jo Eccles invited as co-guest on Barclays Private Bank's debut property podcast
I was honoured to be invited by Barclays Private Bank to be their guest, alongside Tim Hyatt, Head of Knight Frank's Research Team, to discuss all things prime central London property.
We were interviewed by leading property journalist, Zoe Dare Hall, and covered a diverse range of topics from prices reductions, sealed bids and borrowing appetite, to where we see the future of the London housing market and which parts of the market we expect to be most resilient. Please
click here
to listen to the podcast or read the transcript.
As always, we are on hand to provide objective, impartial and award winning property services so please get in touch if you would like to discuss any element of the central London property market.
T: +44 (0)20 7244 4485