Market Insights October 2020
Please see below our round up of the activity we have seen in the central London property market this month.
As ever, our award-winning team are on hand to assist with any central London property requirements you may have.
Best wishes,
Jo Eccles
Founder & Managing Director
+44 (0) 20 7244 4482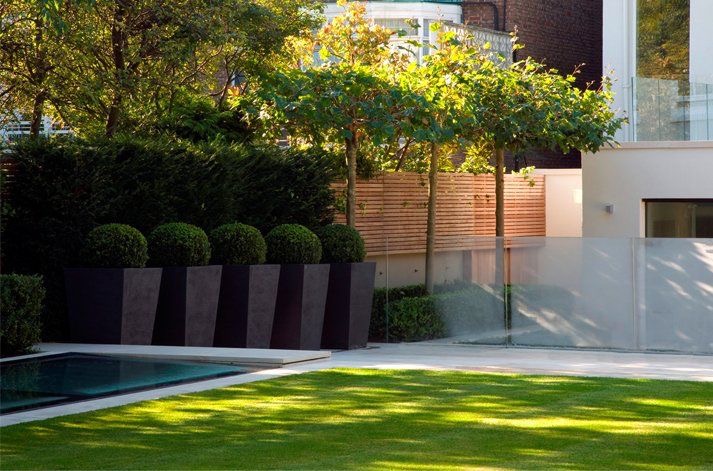 The relief of finding 'the one', as described by a current hedge fund client of ours
One of our clients, a successful and very analytical hedge fund manager, had been searching for nearly three years. He had been so focused on value and what else might be out there, he had made it virtually impossible for him and his family to commit to a house with confidence.
We started working with him and, after three property tours and presenting a detailed pricing analysis, we gave him the confidence and context he needed to commit to a stunning and substantial gated family home in St Johns Wood.
Originally priced at £12.75m, we secured the house for £8.4m and assembled and coordinated his team of lawyers, surveyors and architects who ensured everything was in order, and exchanged ten days later.
Our Settling In team will be working with him and his family to oversee the entire move and make it enjoyable and hassle free.
On the day of exchange, our client shared what a relief it was to have finally concluded his search, and he would now be able to unsubscribe and detox from the numerous property alerts he had been receiving over the past years. He likened it to the relief you feel when you meet the right person and get married, being able to unsubscribe from dating apps such as tinder and no longer needing to go on bad dates!
Our client and his family can now enjoy the next chapter of their lives, with complete confidence that they chose from the very best and their budget worked as hard as it possibly could for them.
If you are considering moving – or have been searching without success – please don't hesitate to get in touch and we will happily discuss your options with you.
We are unearthing some great opportunities for our clients in the current market, as I discussed with The Daily Telegraph this week for their Why now is not the time to move to the country article.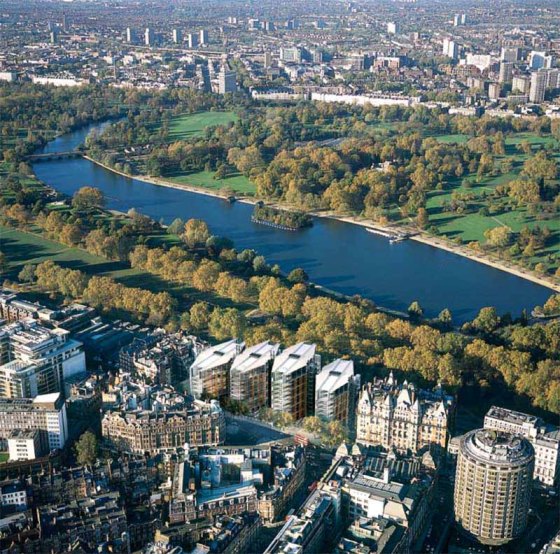 Rents in central London hit hard but forecast to strengthen next year
There has been much publicity over the softening of rents in prime central London – in complete contrast to peripheral areas such as Barnes, Wimbledon Village and Richmond where sales and rental prices have strengthened.
Certain central locations have been particularly hard hit, such as Mayfair, Knightsbridge, Belgravia and Victoria, which are heavily reliant on overseas demand and tenancies are often more discretionary.
Some landlords have had to come to terms with accepting rent reductions of up to 15 – 20% in order to secure a good tenant and prevent a prolonged void period.
It is challenging times like these where straight talking advice and decisive action is more important than ever, in order to prevent a rental property sitting stagnant on the market potentially for the rest of the year and over the Christmas period.
Whilst 96% of the rental properties we manage are occupied and rented out, we are working closely with our vacant and new landlord clients to ensure we successfully navigate them through this period.
Correct pricing strategy at the outset is crucial, as is how the property presents. In a number of cases we have advised landlords to stage their properties where furniture is tired, or the style is not neutral enough. We gain them access to discounted rates and this relatively small investment has reaped rewards for our landlords by attracting good tenants more quickly.
Encouragingly, there have been a number of research reports suggesting an expected recovery of rental prices next year and time will tell. We are building flexibility into tenancy terms for our landlords, so they can take advantage of any potential price increases if this does happen.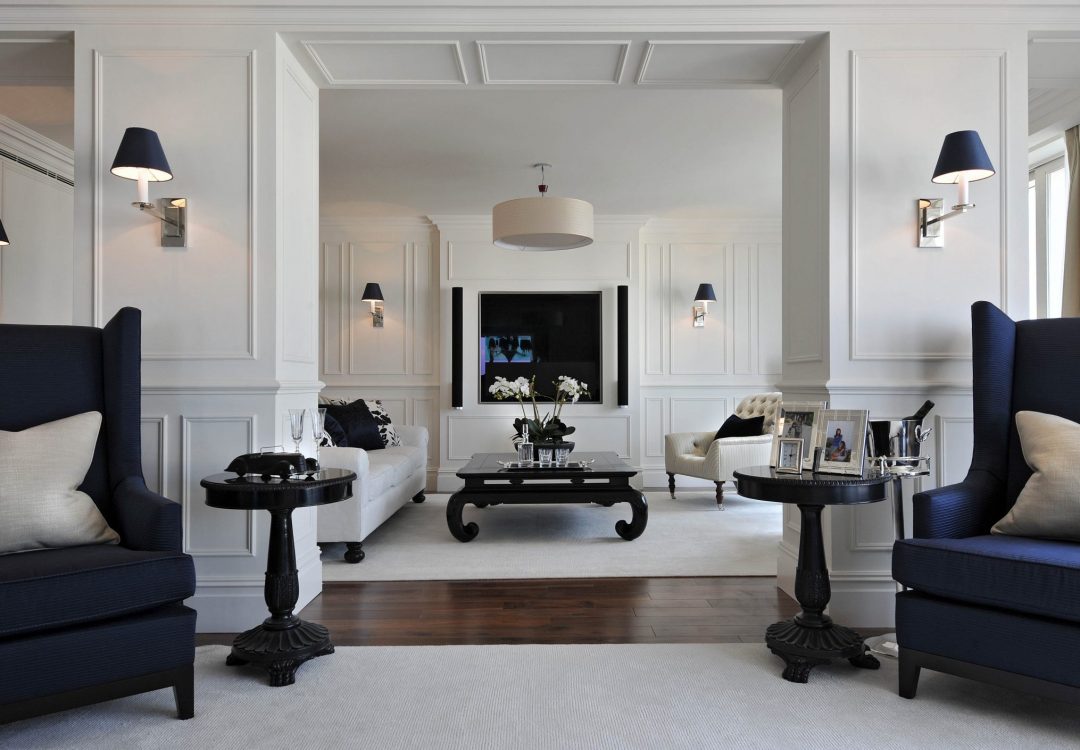 Effective property management – managing expectations is key
As well as ensuring our clients maximise their net rental yields, our property management team have been busy coordinating planned, preventative and reactive maintenance for the £1.5bn portfolio of properties we manage for landlords and home owners.
One new residence we have been appointed on this month is a 4,000 sq ft house in Belgravia which is no longer being used regularly by the owners and we are providing a vacant management service for them, to ensure their insurance remains valid and give them complete peace of mind that their home is in safe hands and regularly inspected.
Managing expectations is a key part of our property team's role and this has been critical, even more so since Covid hit, with lead times on parts and materials being slower than usual. Responsive and proactive communication has been essential and this underpins our service style.
If you have a rental property or home which you would potentially like managed, please contact us: elena.pd@eccord.com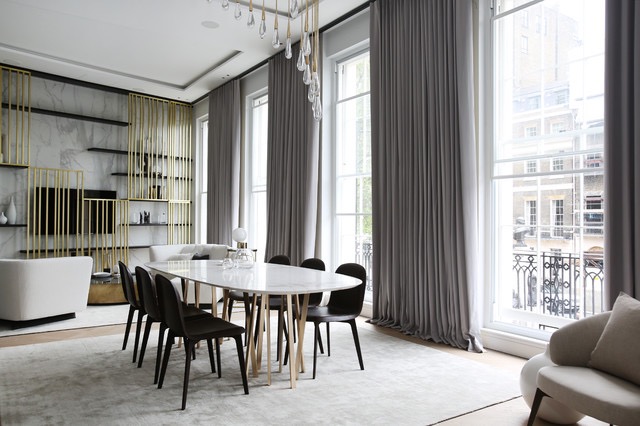 The clock is ticking before 2% SDLT increase for overseas buyers next year
Attention is now turning to the 31st March 2021, which is when a 2% Stamp Duty (SDLT) surcharge for overseas buyers comes into force.
The start to finish of a buying search and purchase can take 3 months in many cases, and in the larger family house market, we have seen an increase in requests for delayed completions from sellers, especially in divorce cases which have been a common reason for many sales over the past months.
We saw a significant surge of acquisitions in Q1 of 2016 ahead of the 3% surcharge for second homes being introduced on 31st March 2016, and we expect a flurry in the prime and super prime London market in Q1 next year too.
If you are an overseas buyer and considering buying, now might be the time to act before the extra 2% SDLT comes into effect. Please do contact us to discuss your options: +44 (0)20 7244 4485 / jo.eccles@eccord.com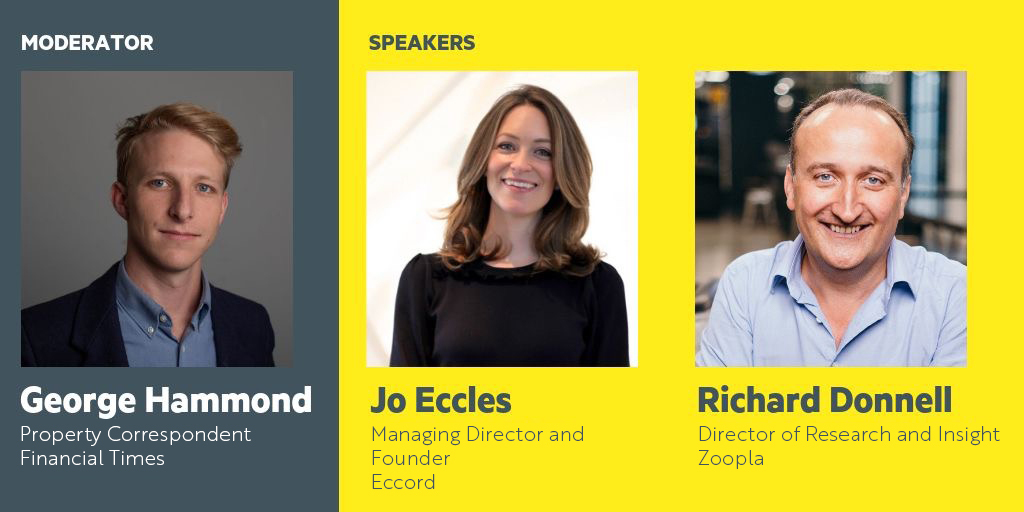 Webinar with the Financial Times – is now the right time to be buying property?
It was a pleasure to be a panellist for the Financial Times' webinar last week, alongside Richard Donnell from Zoopla, discussing the current property market and giving advice on whether now is the right time to be buying property.
We received some thought provoking questions from FT readers during the Q&A part of the session and gave advice on topics including: what types of property should buyers be focusing on and where, how to get yourself ahead of the competition and whether new build or re-sale properties perform better as investments.
---
As always, we are on hand to provide objective, impartial and award-winning property services and advice so please get in touch if you would like to discuss any element of the central London property market.
T: +44 (0)20 7244 4485