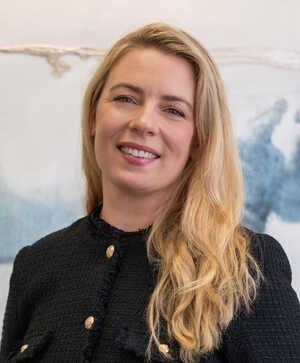 Amy Cleaver
Director – Search & Acquisition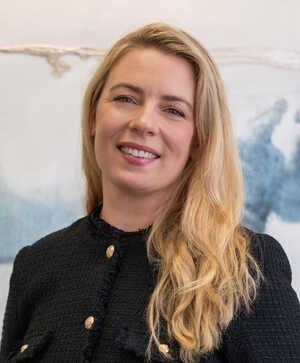 Amy is a director within our Search & Acquisition team.
She is an industry leader in sourcing properties in prime central London. Working meticulously and methodically, and leveraging relationships across the industry, Amy creates buying opportunities for our clients which they wouldn't otherwise have access to.
Renowned for her reputation for results, integrity and discretion, her client service level is exemplary and her career has included working for St James's Palace and Annabel's, before moving into prime property.
Joining Eccord nearly a decade ago, our private and corporate clients trust Amy implicitly and her outstanding track record and exceptional people skills means they return time and time again.