Chelsea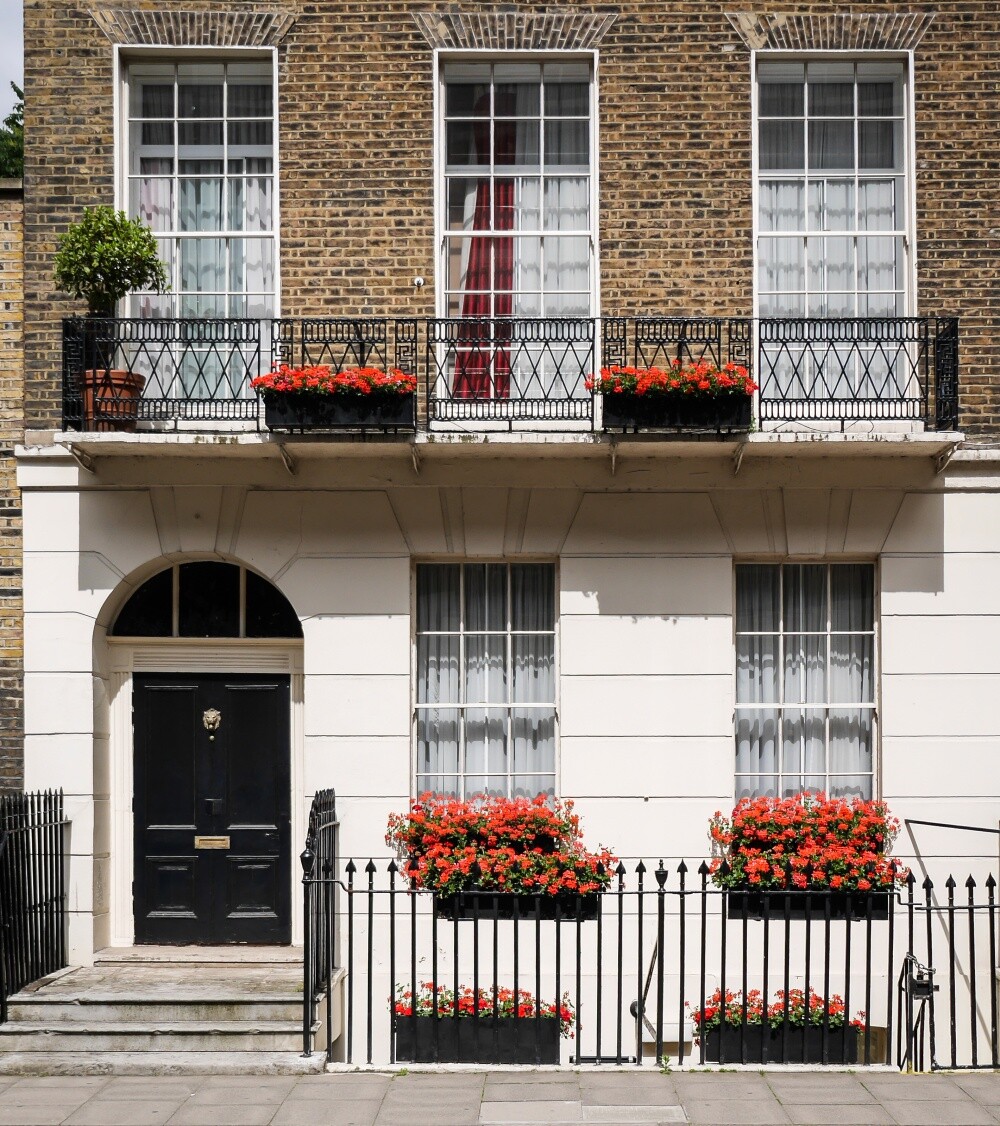 3 bedroom townhouse
Client
International private client
---
We were instructed by a private bank to assist one of their international clients who wanted to relocate to London from New York. Whilst they had lived in London before and were familiar with it, they were finding the rental market extremely challenging due to a lack of supply and realised they needed representation to ensure the very best outcome.
They were considering a number of different areas and were initially undecided whether they wanted an apartment or house, so showed them the best options across each areas to ensure they were informed in their decision making.
We secured them their first choice, which was a very pretty house in Chelsea, but it was decoratively quite tired, so as part of our negotiations we included that the house would be completely repainted in a colour of our clients' choice prior to the tenancy start date.
In the run up to the move, our in-house home management team helped navigate the coordination of the removers and unpacking so our clients were ready to enjoy their new home with no delays.