Knightsbridge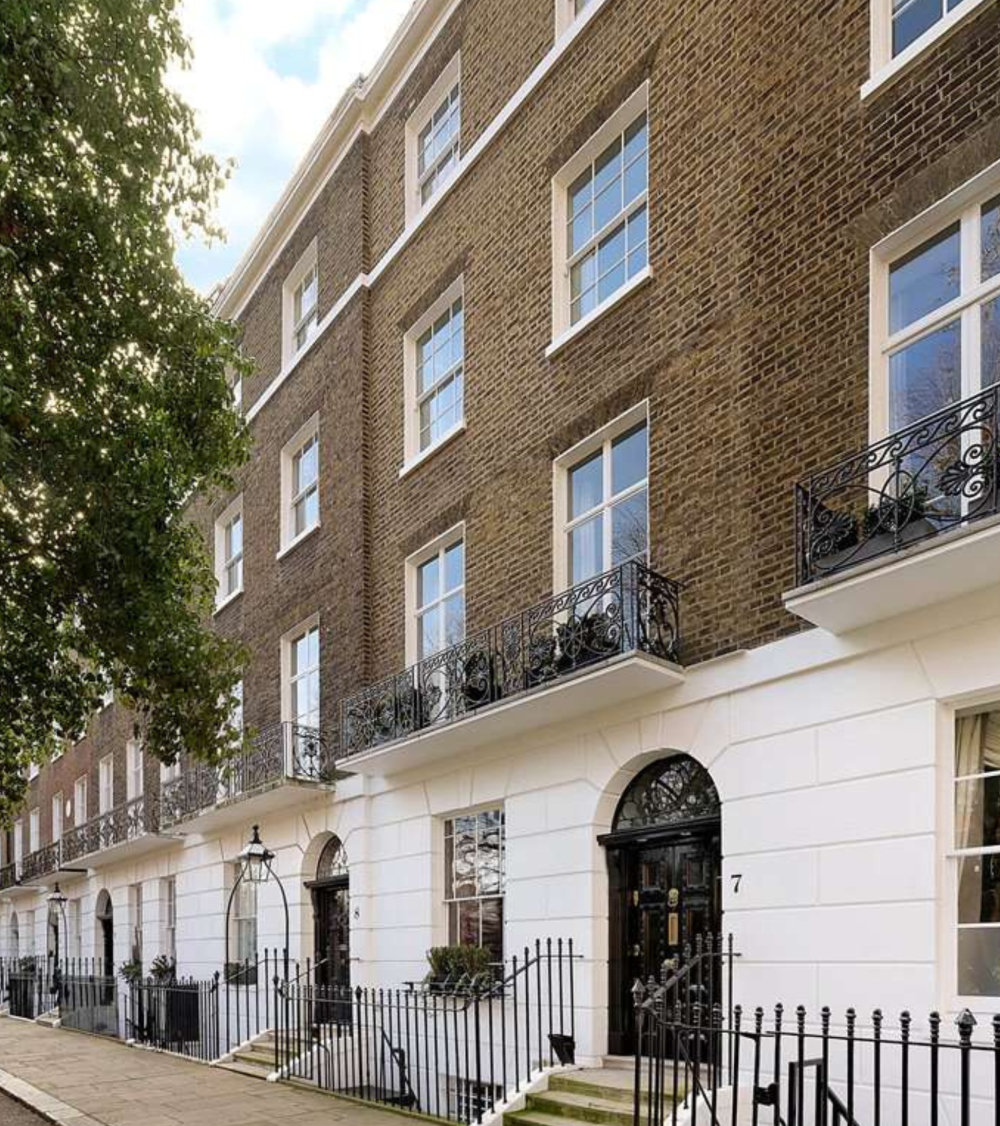 Garden square townhouse
Client
Senior executive of leading search engine
---
Our client was an incredibly busy tech executive relocating with his family from Dublin to London.
They were looking for a period family home, and we secured a beautiful house within walking distance of their children's new school with access to a pet friendly communal garden.
On the day before the tenancy agreement was due to be signed, the landlady sadly passed away unexpectedly. We worked closely with the letting agent, the executors and the landlady's husband to sensitively handled the situation and ensure her widow felt comfortable to proceed with the tenancy.
Our clients were incredibly grateful that they were able to move in as planned under such difficult circumstances. We later represented them to purchase a family house on the same garden square.