Knightsbridge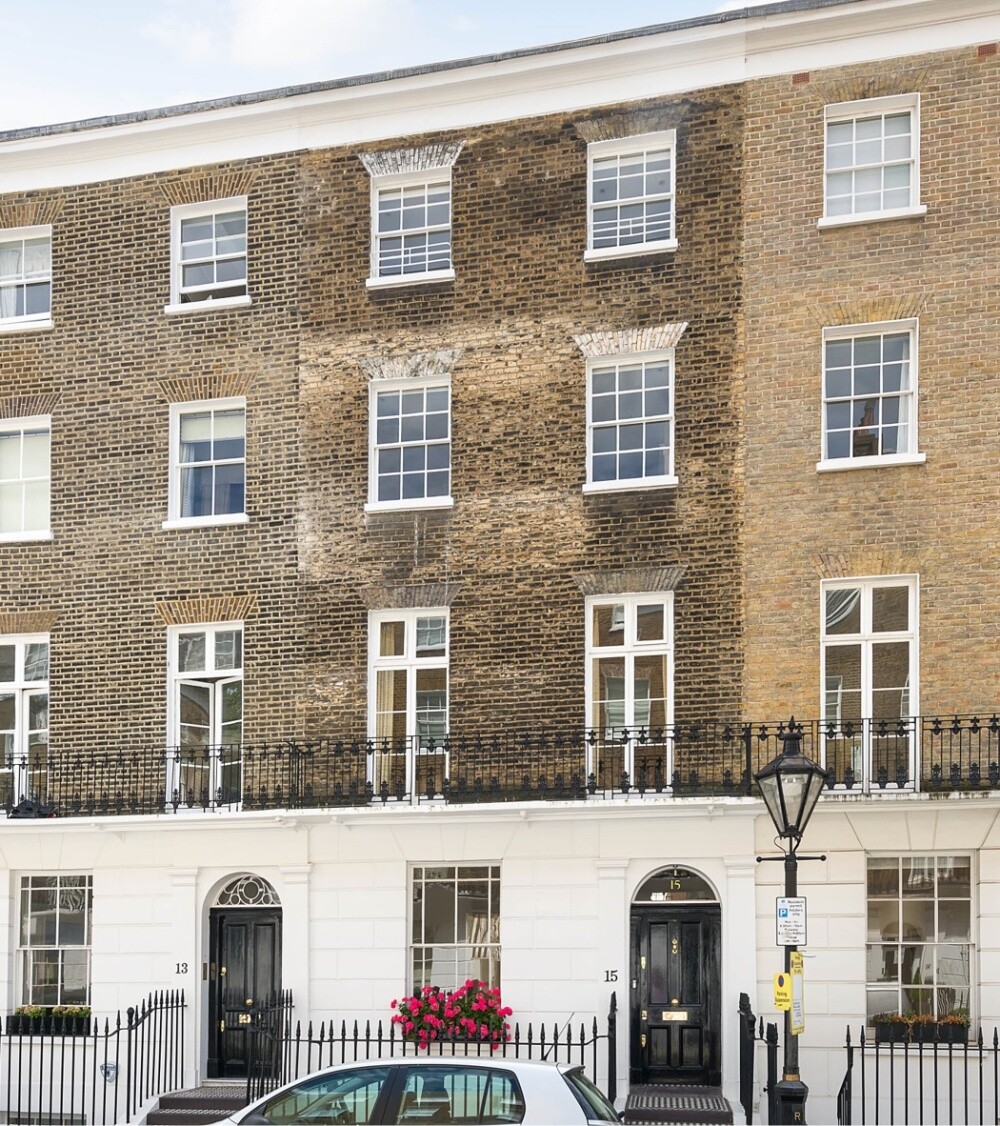 5 bedroom family home
Client
Investment banker upsizing
---
We first acted for our British banker client as a bachelor nine years earlier and he returned to us to help him acquire a larger, family home.
We identified a Listed house in Knightsbridge but alterations had been made which did not comply with planning and indemnity insurance was not an option – which meant our client's mortgage lender ruled themselves out.
However we recommended and appointed a specialist architect who we had worked with in the past and had detailed experience of Listed buildings in the area.
We asked the architect to write a full report of the planning situation and after much last minute refining at our request, we submitted the report and the mortgage was accepted.
This enabled our client to proceed with the original mortgage lender to lender, paying a £3,500 arrangement fee – rather than having to switch to the next best mortgage option which was a private bank mortgage charging a £40,000 arrangement fee.