Bloomsbury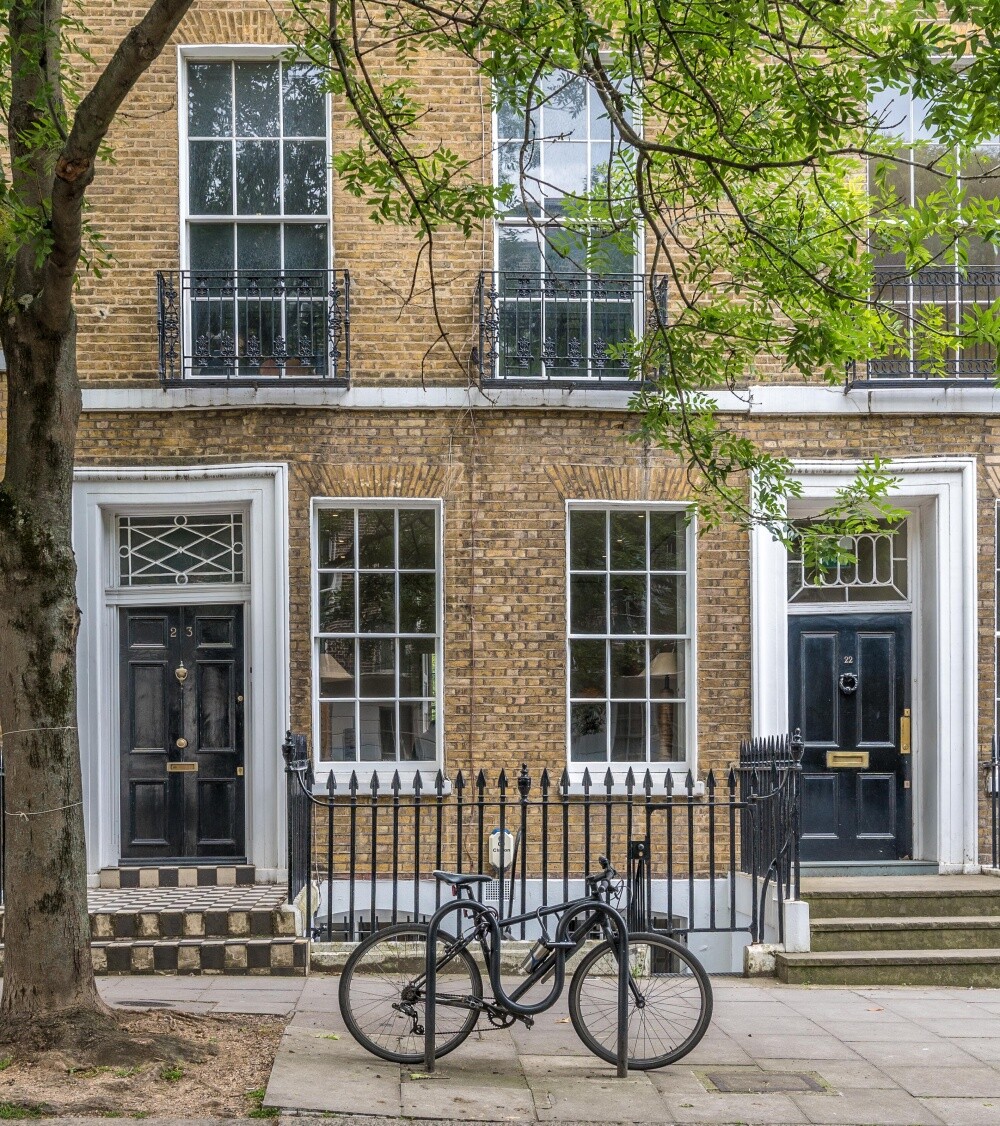 Duplex apartment
Client
Barrister and Law Professor upsizing locally
---
Our client was an exceptionally busy barrister who wanted to move closer to his chambers. His partner was a law professor who regularly entertained fellow academics at home.
They didn't have time to search on their own and wanted professional representation to ensure they had access to the best properties (including off market) and expert negotiation.
Over the course of six days, we carried out 3 efficient viewing tours, showcasing the very best options to enable them to make an informed decision, confident they had considered all options.
We secured a wonderful home which had been treasured by the current owner for 20 years, and we were able to demonstrate that our clients would cherish it as much as he had.
There were emotionally challenging circumstances surrounding the transaction and we respectfully navigated our clients through them, to achieve the outcome they were hoping for.
Our clients have since engaged our property management team to provide ongoing home management services.