Central London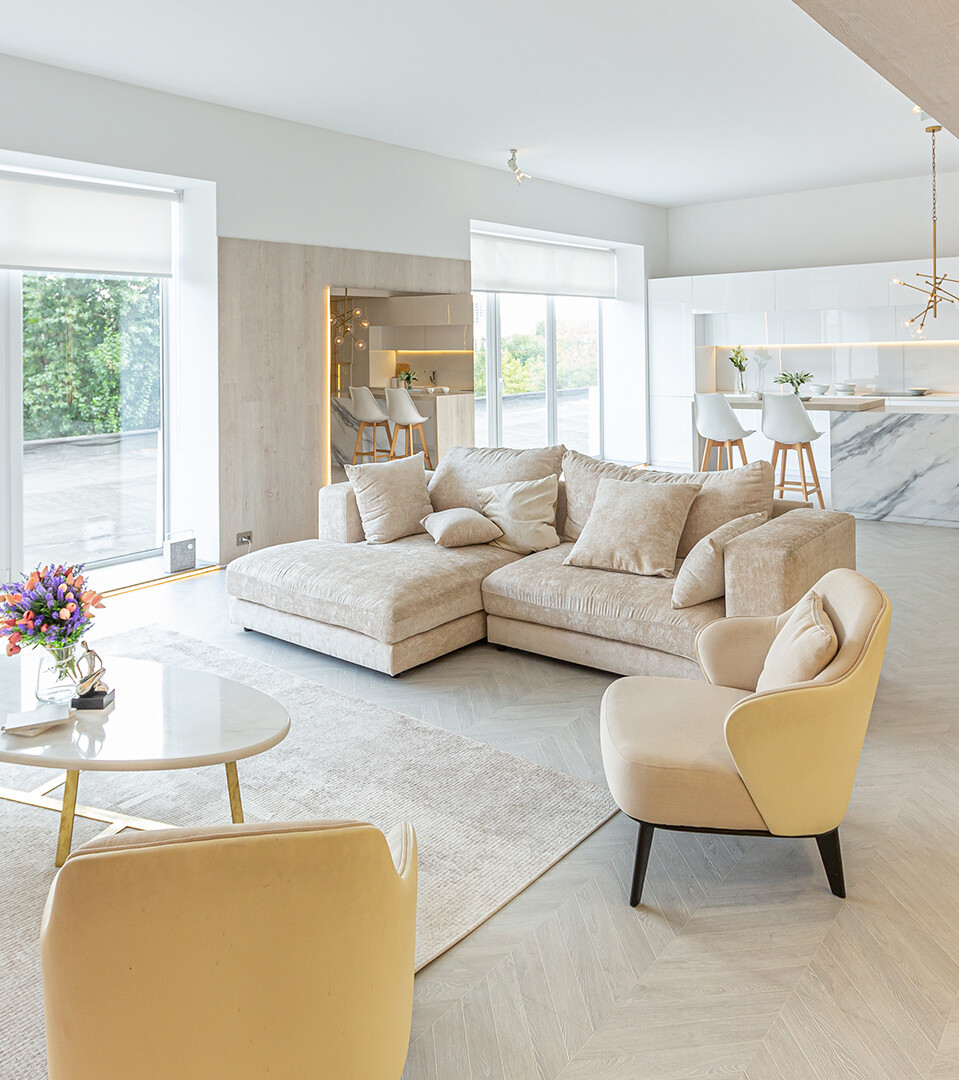 Complex Refurbishment Coordination
---
Budget
Our UHNW client was finishing a significant refurbishment of their large family residence. Our settling-in team worked closely with the client, their architect and interior design teams to coordinate the purchase, delivery and installation of over 100 pieces from 32 different suppliers around the world, becoming the main point of contact and managing the timeline according to the progress of the architectural and interiors work.
Prior to the refurbishment and temporary relocation, we created an inventory of the family's existing belongings, decluttering and organising donations to chosen charity organisations. On arrival, the items were unpacked, checked and stored safely before installation.
On installation day our team was present at the property to coordinate the art installation, window dressings and last minute details prior to the house move. In setting up the new home, we unpacked belongings and staged the home ready for the family to move back in.