Marylebone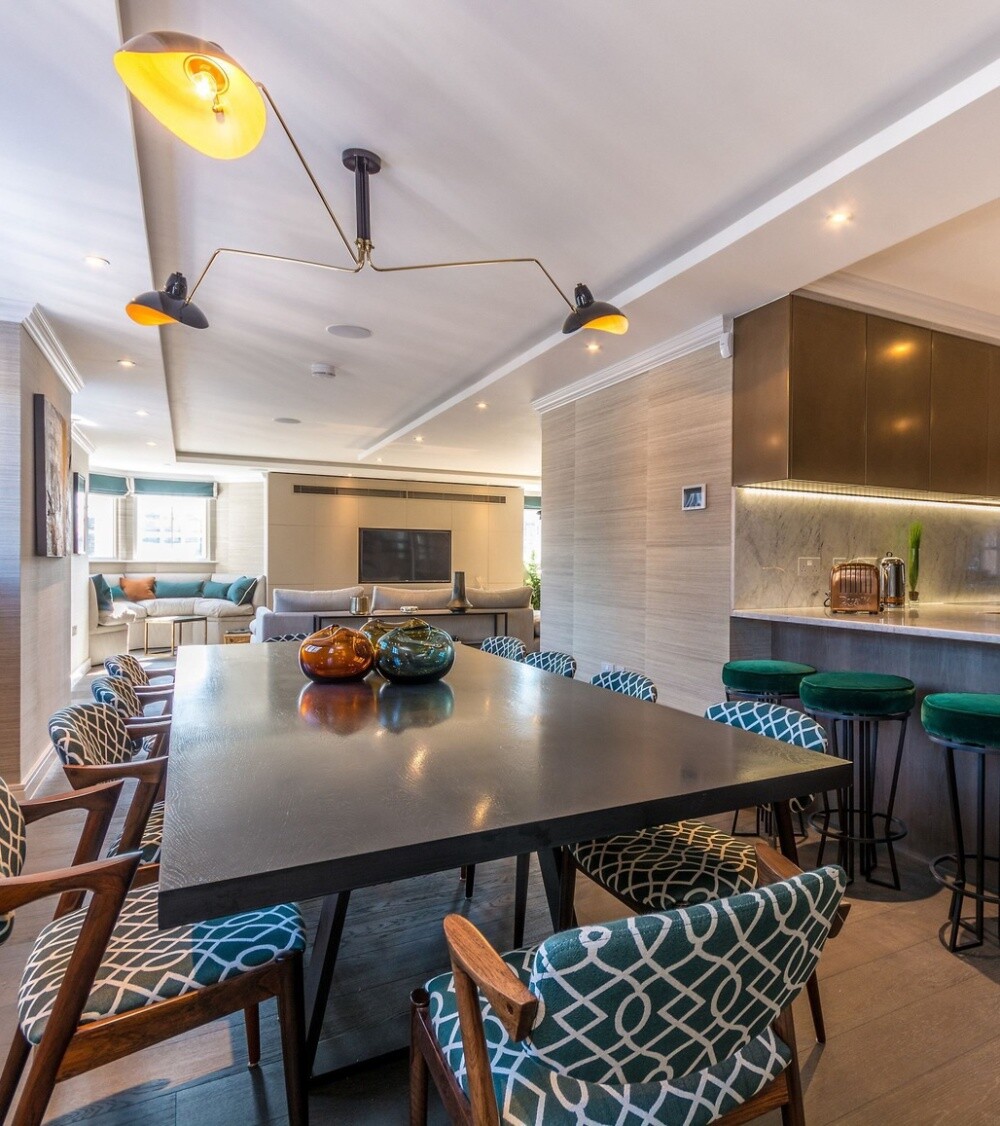 Duplex penthouse
Client
Banking executive relocating to London
---
We assisted with the relocation of a senior banking executive who was relocating from Madrid to London with his wife and daughter. He had very specific requirements in terms of area, he only wanted a handful of streets very close to Marylebone High Street.
His other priority was security, he would only consider the top floor and every access point of the apartment had to be secure including the windows, fire exits and roof access.
We sourced a beautiful fully furnished duplex penthouse apartment in immaculate condition within a very secure portered building with CCTV on one of his preferred streets in Marylebone.
His daughter had severe allergies and prior to moving in, our Home Management team oversaw the change of all air filter units within the heating and cooling system as a precautionary measure. They also coordinated extra security measures being implemented throughout the flat and fire escape to ensure they had total peace of mind.