Clerkenwell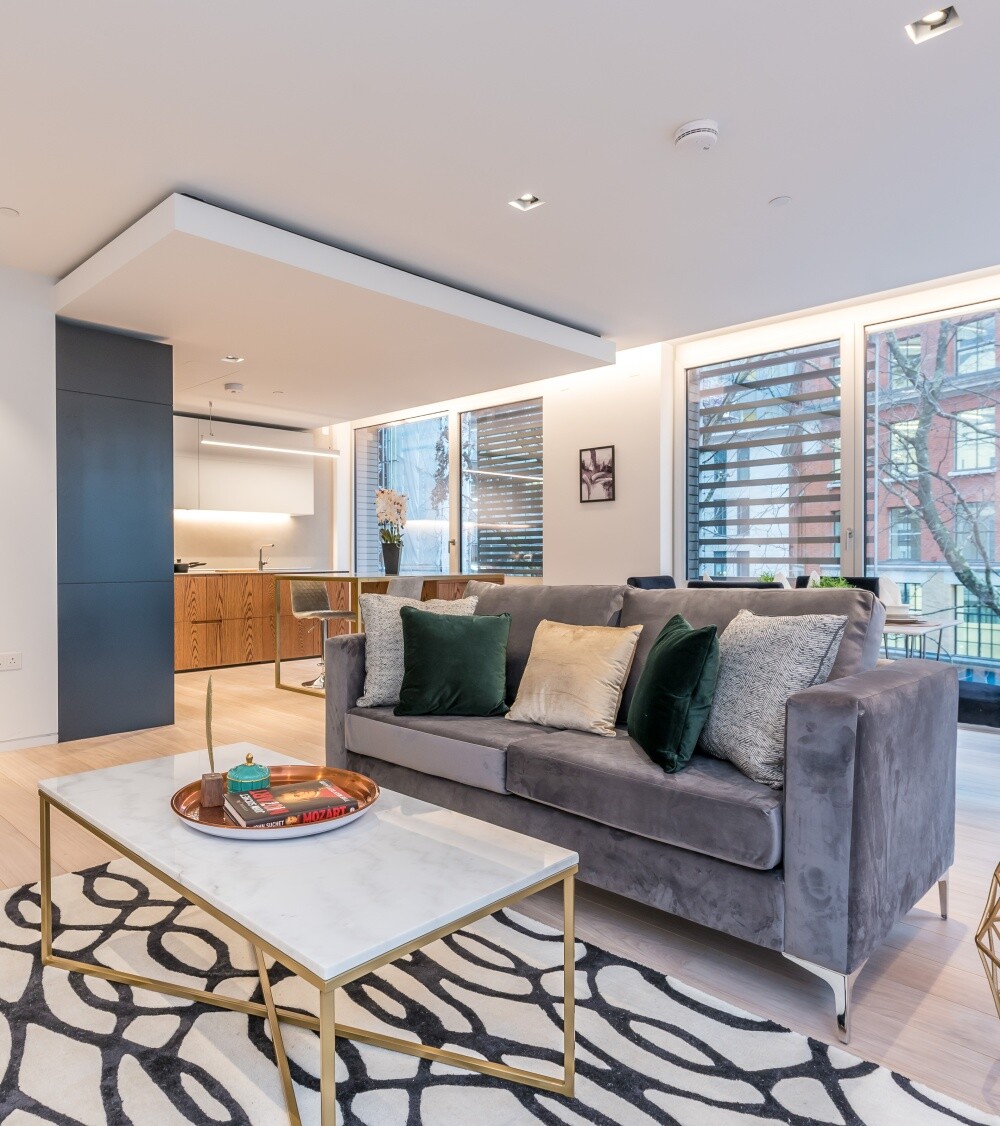 Portfolio of properties
---
Having acquired a family home for our client a few years earlier, he returned to us to build a portfolio of investment properties.
His preference was new build and ideally not far from his office so that he was familiar with the area.
We advised our client on different new developments within an agreed radius and produced detailed investment yield analysis for each one.
Our client chose one particular development which he loved and we were able to secure a significant bulk discount, acquiring three properties in the same building.
The properties have been rented out consistently ever since and we provide ongoing rental property management services to ensure his portfolio continues to perform.