Kings Cross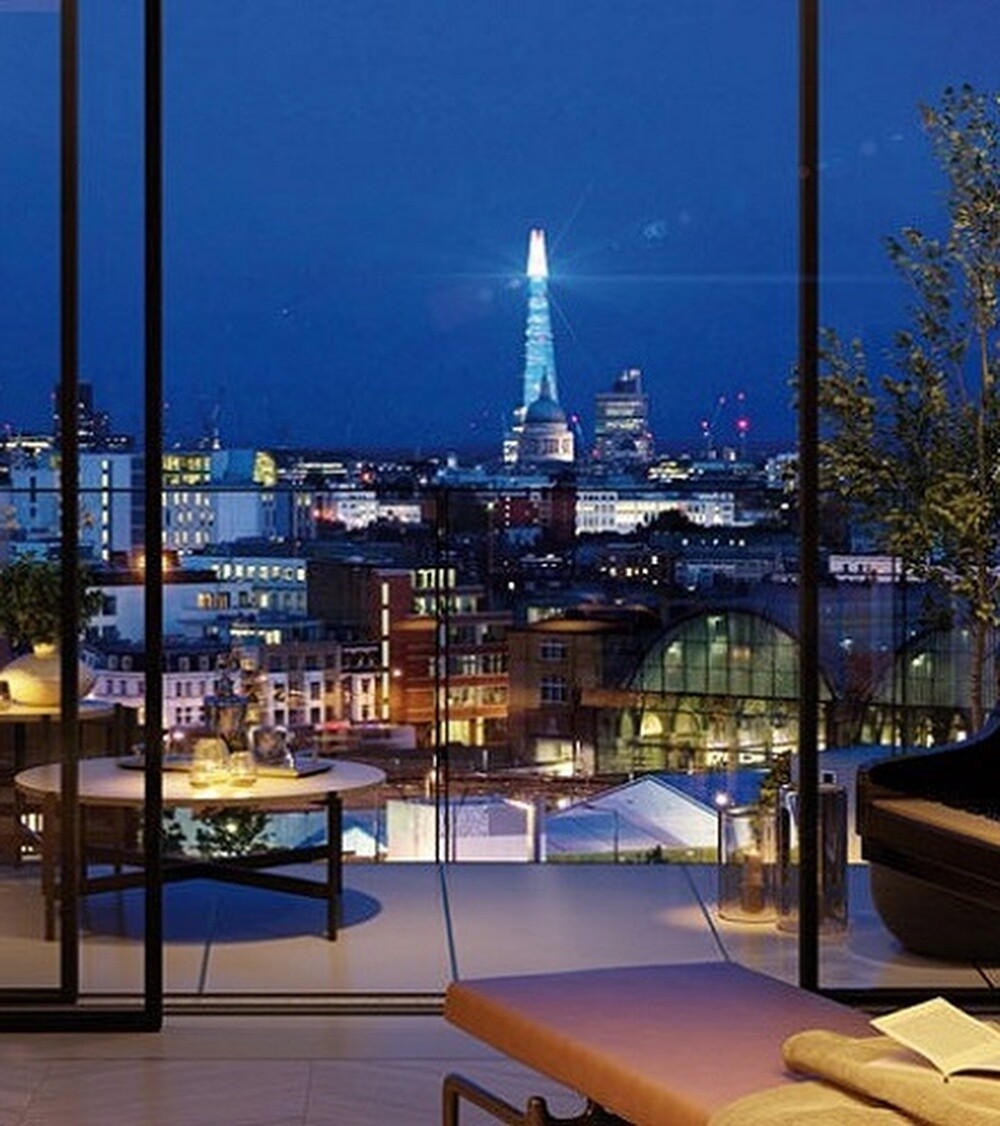 Triplex penthouse
Client
Entrepreneur buying for his daughter
---
We were contacted by a leading accountancy firm in Sydney. Their UHNW team was representing an Australian entrepreneur wanting to spend approximately £9million to buy his London-based daughter a property.
We worked closely with our client and his daughter to guide them through the process, exhaustively search the market, gain them access to the best properties and provide detailed price analysis and transparency.
His daughter's favourite was a penthouse in Kings Cross. We advised on the negotiation strategy, which was much more aggressive than our client had thought was feasible. But we managed to secure the price we advised, negotiating 18% off the asking price, on top of additional demands.
We also navigated our client through the snagging process which became extremely complex, as his daughter wanted to move in before the snagging was completed. Because the timescales were so tight, we assembled and worked closely with interior design and settling in teams to ensure a smooth and timely move.