Notting Hill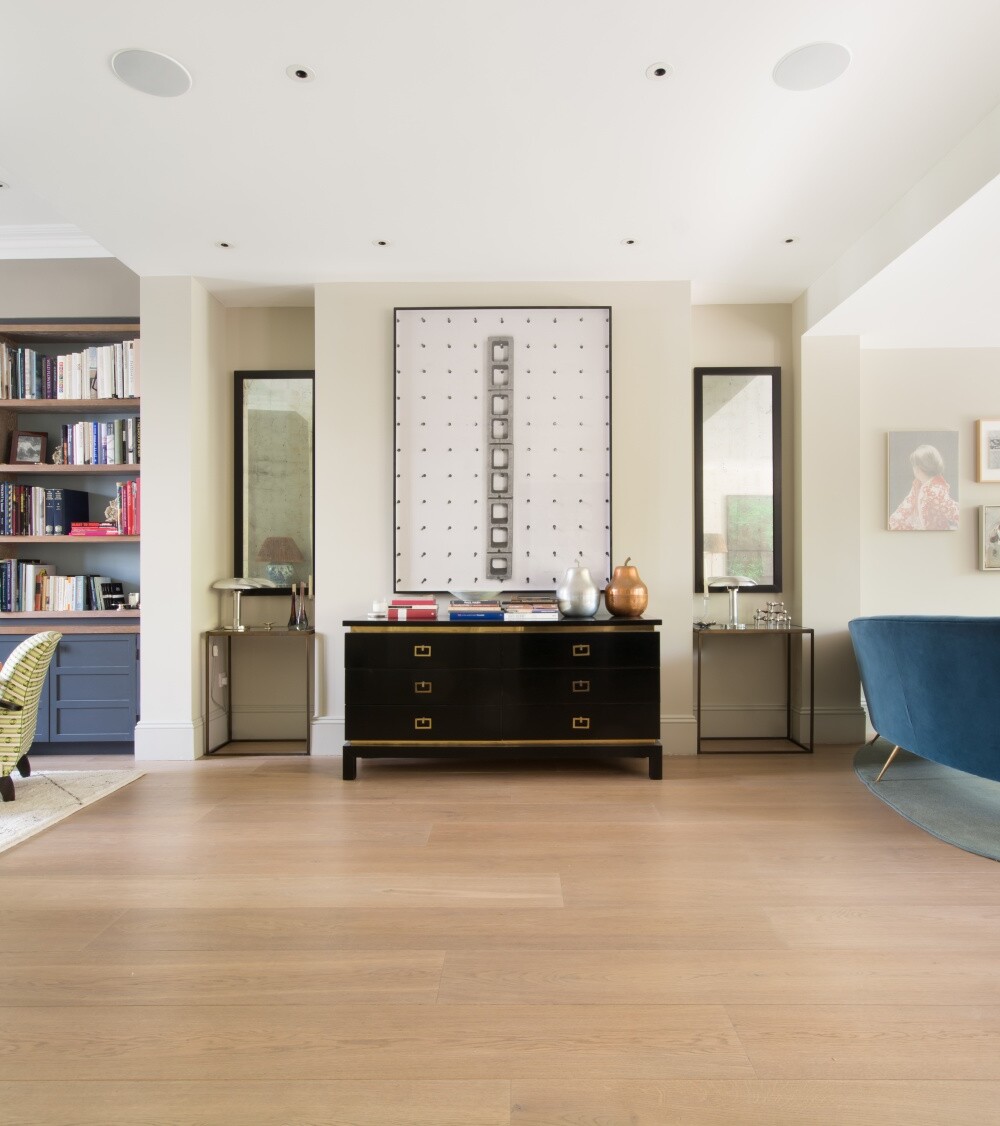 4 bedroom family home
Client
Asset manager & fintech executive upsizing
---
Our Australian clients both worked in finance and had been living in Notting Hill for many years. They had two young children and had outgrown their current flat.
They were very familiar with the area and the property market, but they recognised they would be able to negotiate much more successfully with professional representation.
We were appointed to secure a family house for them, advise them on value and negotiation tactics, handle all negotiations on their behalf and oversee the entire purchase process through to completion.
We successfully secured the property for them for £4.7m which was 8% lower on a price per square foot basis than the near identical house next door, which had sold only 9 months previously.