Chelsea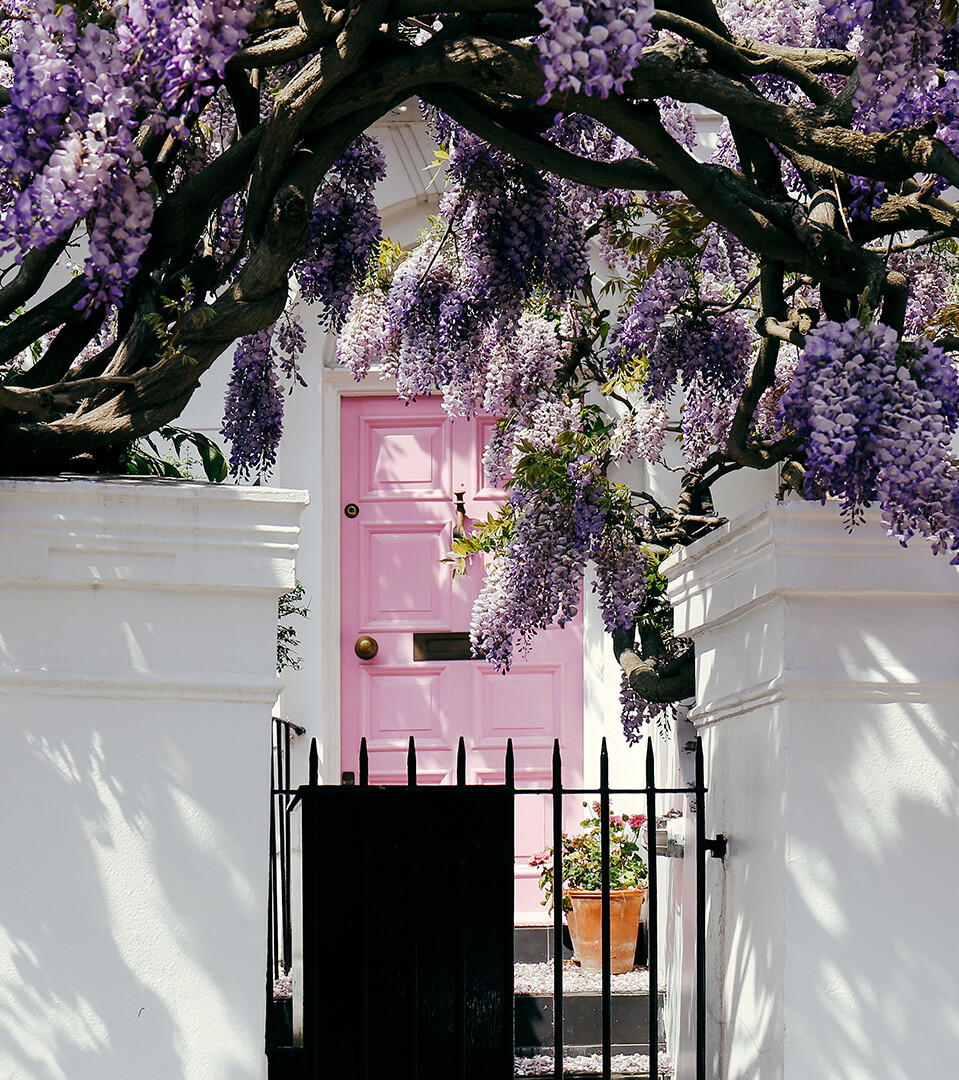 Last minute move between two private residences
---
Budget
Eccord was appointed at the very last minute to coordinate the arrival and home organisation for a family moving into a newly acquired property in Chelsea. With just 48 hours' notice we assembled a core team, with other members 'on standby' once we had assessed the scale of the move.
Within 1½ days our settling-in team unpacked and placed over 200 boxes of belongings across the 5 floors of the house, including our client's couture wardrobe and jewellery collection which was entrusted to us. We also supervised and coordinated the installation teams for the house security system, AV set up and gym equipment.
Post arrival, we worked with our client to organise unwanted wardrobe items and household belongings to be donated to suitable charity organisations. Our client received numerous letters from the chosen charities, thanking her for her generosity and with personal accounts of the joy her items had brought to others.