Notting Hill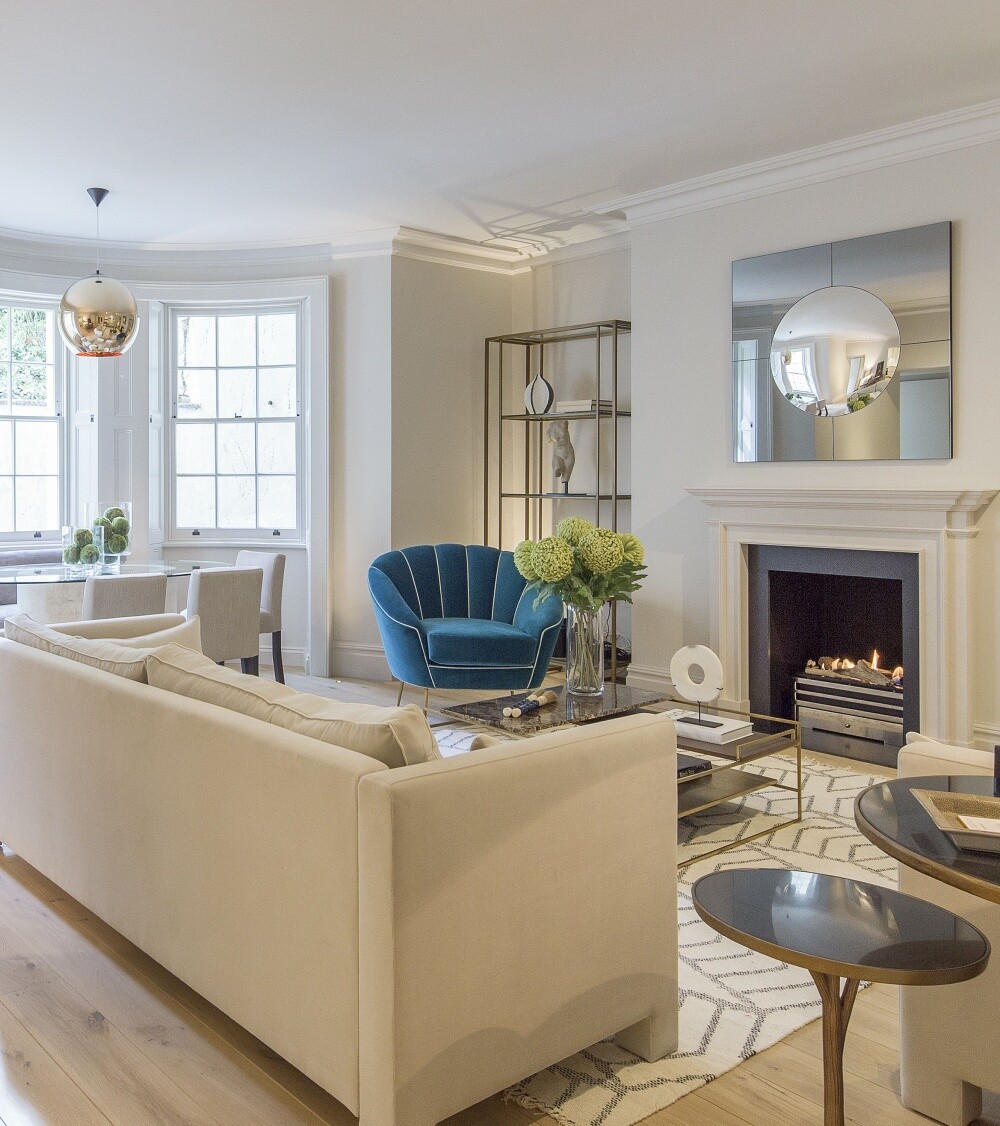 London pied a terre
Client
Turkish & American clients
---
Having acquired a house in Notting Hill for newly married clients a few years ago, they approached us to represent their parents to find a London base nearby, to spend more time with their recently born granddaughter.
Immaculate condition with lateral space and minimal stairs were priorities, and only certain architectural styles and layouts would be considered. Access to a communal garden square was also a big bonus.
We educated their parents clients about the possibilities and, after an exhaustive search, we identified an apartment which met all of their requirements, including access to a garden square, within 10 minutes' walk from their daughter's house.
We expertly negotiated and the property within budget and gave complete peace of mind that every option had been considered and an informed decision had been made, choosing from the best.
Our clients can now look forward to quality time with their granddaughter when they are in London.