Marylebone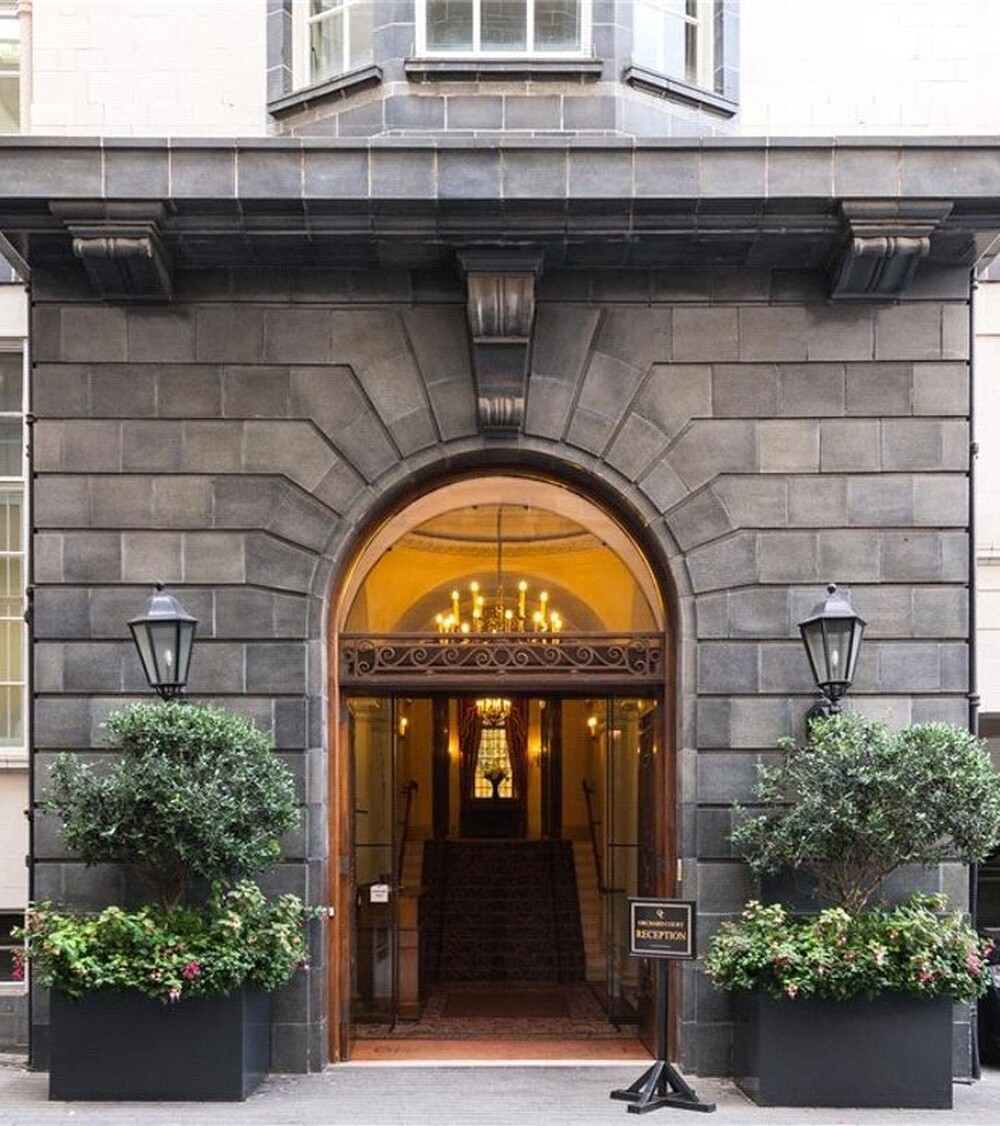 6 bedroom lateral apartment
Client
Family business heir buying his first home
---
Our British clients, a newly married couple and heirs to significant family businesses, had been searching for more than a year. They had carried out over 50 viewings themselves and worked with various buying agents unofficially but with no success.
Eccord was recommended to them and within 3 months of being formally retained, we identified the right property.
As part of our meticulous search process, we targeted our client's preferred buildings and thoroughly searched archived sales and lettings transactions which hadn't completed. We identified one lateral apartment in their favourite portered building in Marylebone.
Our client had viewed the property 4 months before retaining us, but at the time the asking price was £8.5m – above their budget. We learned that it had since been quietly repossessed by a bank and, after lengthy negotiations, we were able to secure it for £6.1m – £2.4m under the asking price.